Mercury Community Tickets

The Mercury Community Ticket program provides nonprofit organizations, schools, community groups and charitable organizations the opportunity to enjoy a Mercury game during the 2023 season. All tickets donated through this program are purchased by the Phoenix Mercury players, staff, and fans as a way to give back to the community in which the Mercury play.
Please Read

All tickets this year will be mobile—through your phone and the Mercury app. If you feel your organization will not be able to use digital tickets and need them to be printed, please contact community@phoenixmercury.com
You will be notified if you have been selected to receive tickets as soon as possible. We do our best to notify organizations at least several days in advance.
While ticket inventory is limited overall, please request as many as your organization can use and we will fulfill those request on a first-come-first-served basis while supplies last.

YOU ARE RESPONSIBLE FOR UTILIZING 70 PERCENT OF TICKETS DONATED TO YOU PER GAME.

. Failure to reach this threshold may result in denial of futurerequests.
Please take games dates (days of the weeks, proximity to holidays) and start times into consideration when applying for tickets.

IF YOU SELECT A GAME YOU MUST ENSURE THOSE TICKETS ARE UTILIZED.

Tickets cannot be resold. If an organization is caught selling tickets, hat organization will no longer be permitted to participate in this program.
Remaining 2023 Home Games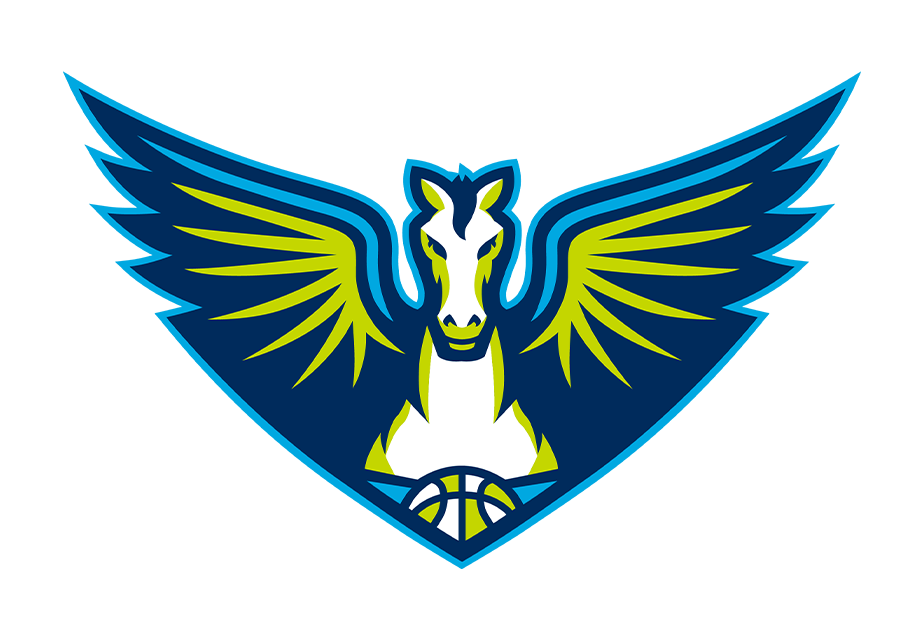 Sunday
August 27, 2023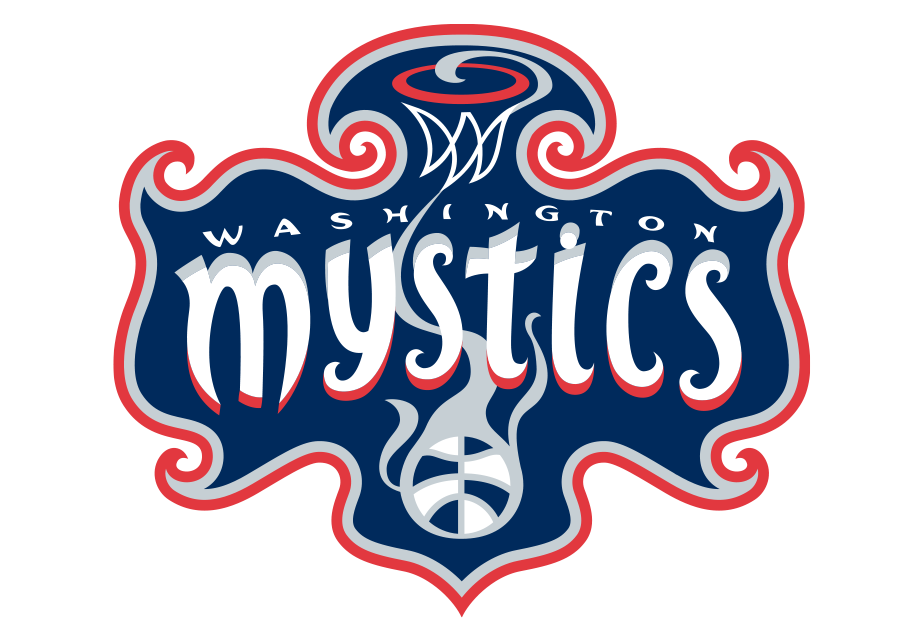 Tuesday
September 5, 2022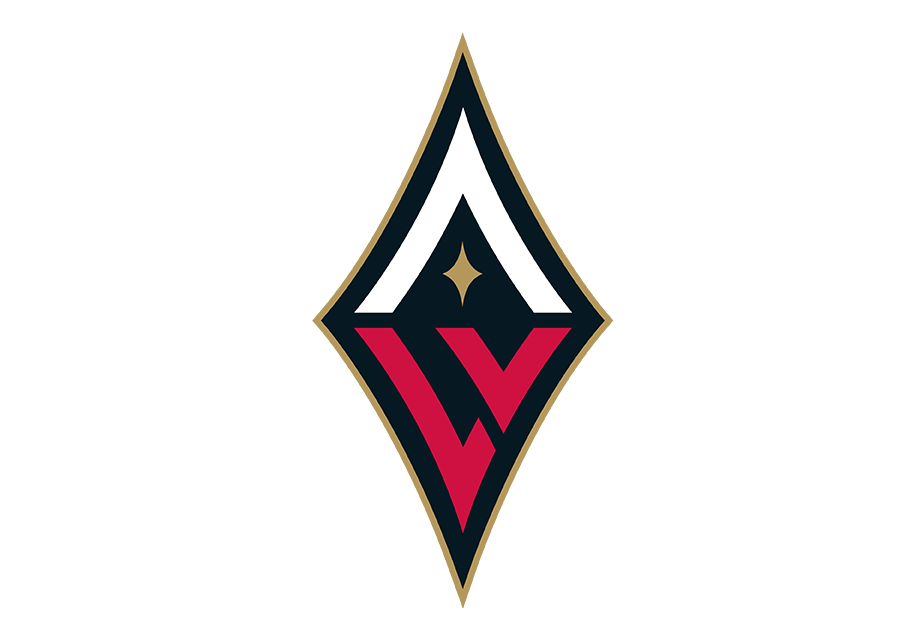 Friday
September 8, 2023