Start planning your group's event today!
Whether you're seeking an exciting outing with family and
friends, recognition for your non profit, fundraising for your
group, or a memorable and educational experience for your school,
a Mercury game at Footprint Center is the perfect fit! Our
experience is all about fast action, fun, and affordability.
FAN EXPERIENCE PACKAGES
Elevate your game day experience with one of our exciting experience
packages! Subject to ticket and pricing minimums depending on package.
NATIONAL ANTHEM
Have the opportunity of a
lifetime to perform when you and/or your group come out to sing the
National Anthem at the Phoenix Mercury game in front of a crowd of
10,000 fans.
PRIMETIME PERFORMANCE
Get the crowd ready for
the game as your group has the opportunity to perform on the court
during the Mercury pre-game performance slot.
HALFTIME PERFORMANCE
Hype up the crowd in
between the game as your group has the opportunity to perform on the
court during the Mercury halftime performance slot.
COMMUNITY PARTNER OF THE NIGHT
This program
allows a single charity to build awareness during the game. This
includes a table on the concourse and a 30 second in-game public
service announcement. To qualify, the partnering charity must be a
501c3 organization and local to the valley. No charities outside the
greater Phoenix area will be accepted.
COURT OF DREAMS
Bring your group out to the
Footprint Center for an unforgettable experience where you can use
the official Mercury court for 2 ½ hours.
VIP PRE-GAME WARMUPS
Here is your chance to
get a sneak peek and be part of the action! Book an outing today and
have the opportunity to watch pre-game warmups up close before doors
open to the public.
VIP FAN TUNNEL
You and your guests will have
the opportunity to line up and high five the Mercury players as they
come through the tunnel. *Pregame and halftime available.
UPPER-LEVEL BUYOUT
An organization can
purchase the upper level for a game. This would include up to 5,000
tickets. We ask that the tickets be given out by need. (i.e. the
more seats we give out, the more sections we have to open, and the
more staff we need in the upper level.)
2023 SCHEDULE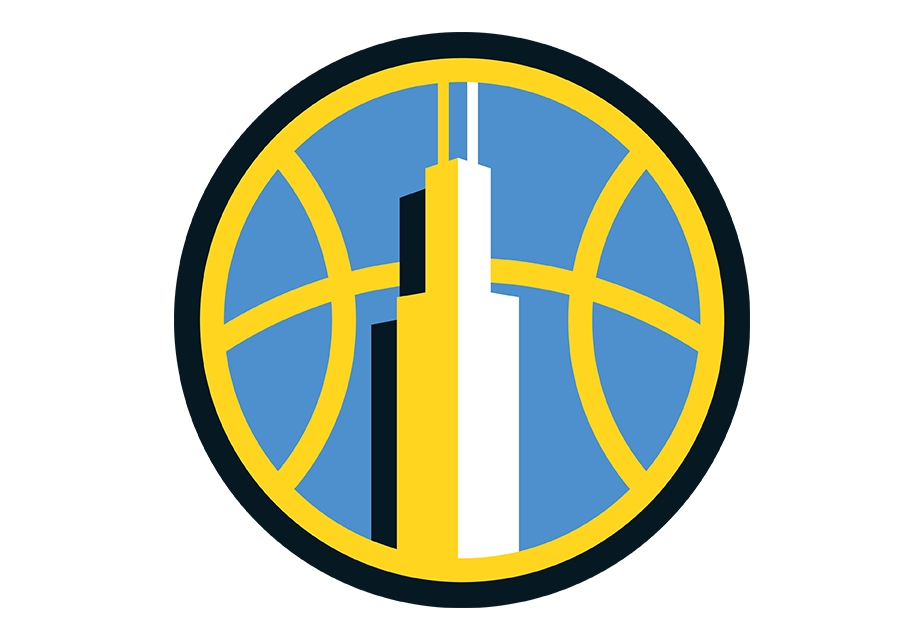 Sunday
May 21 | 1pm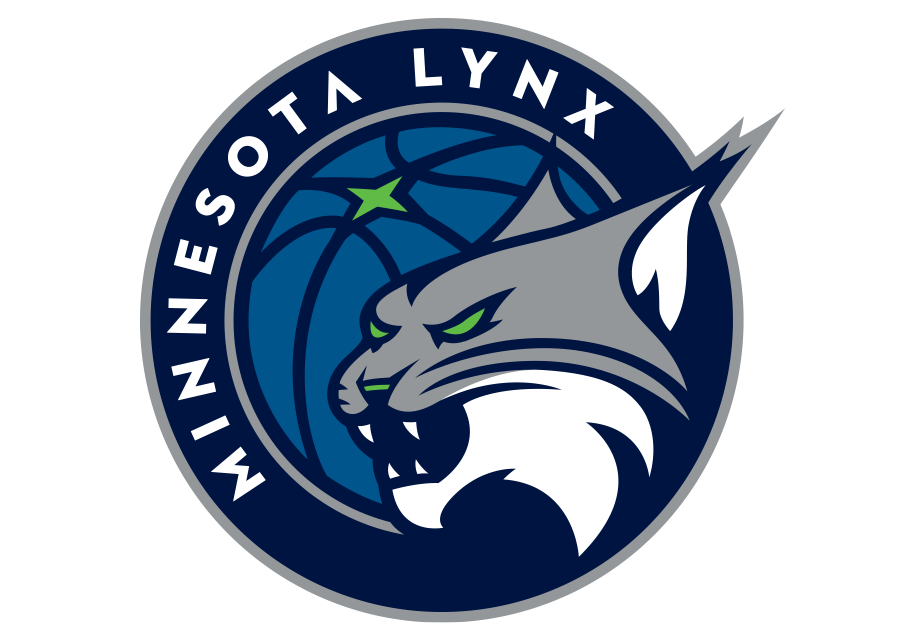 Thursday
May 25 | 7pm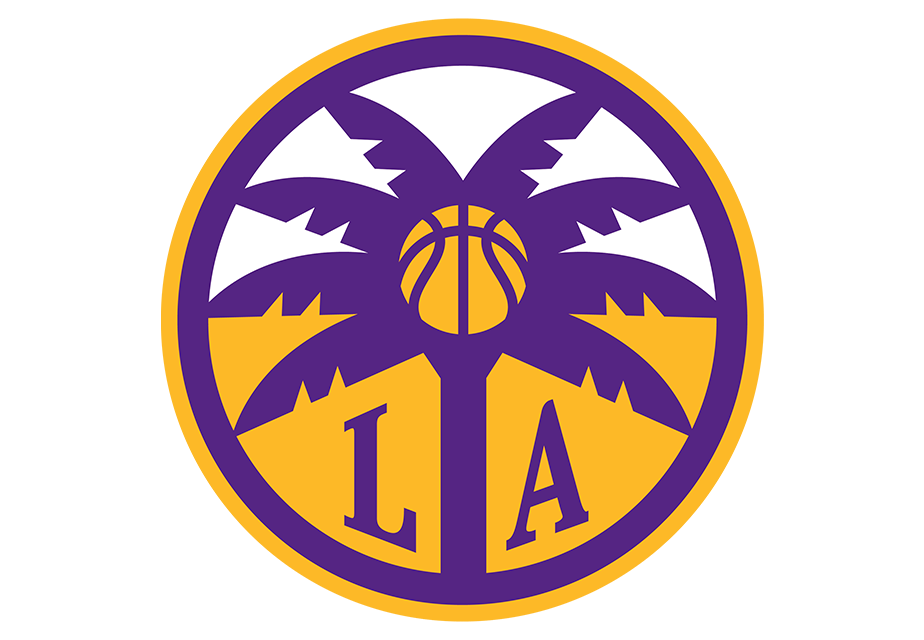 Friday
June 2 | 7pm
Tuesday
June 13 | 7pm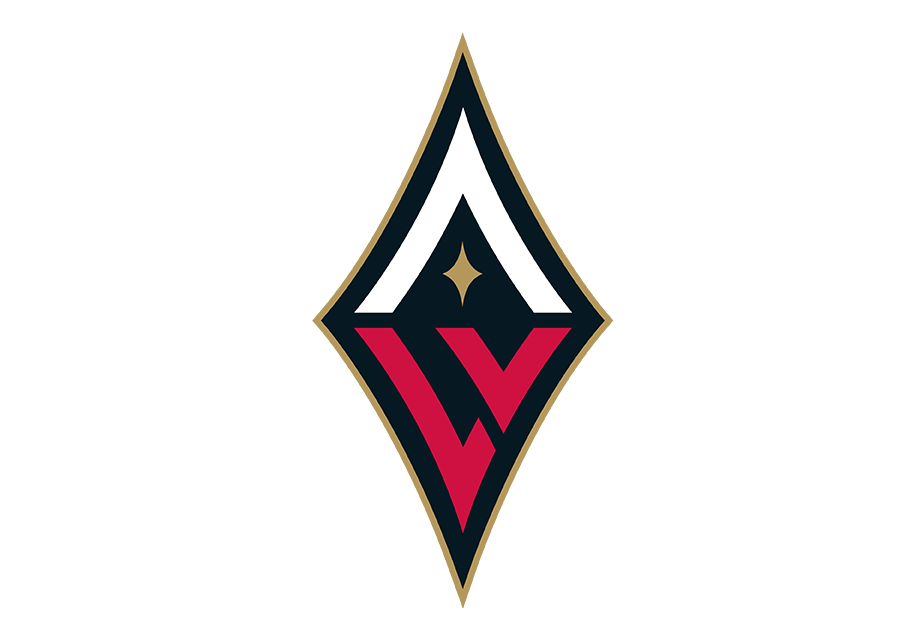 Wednesday
June 21 | 12:30pm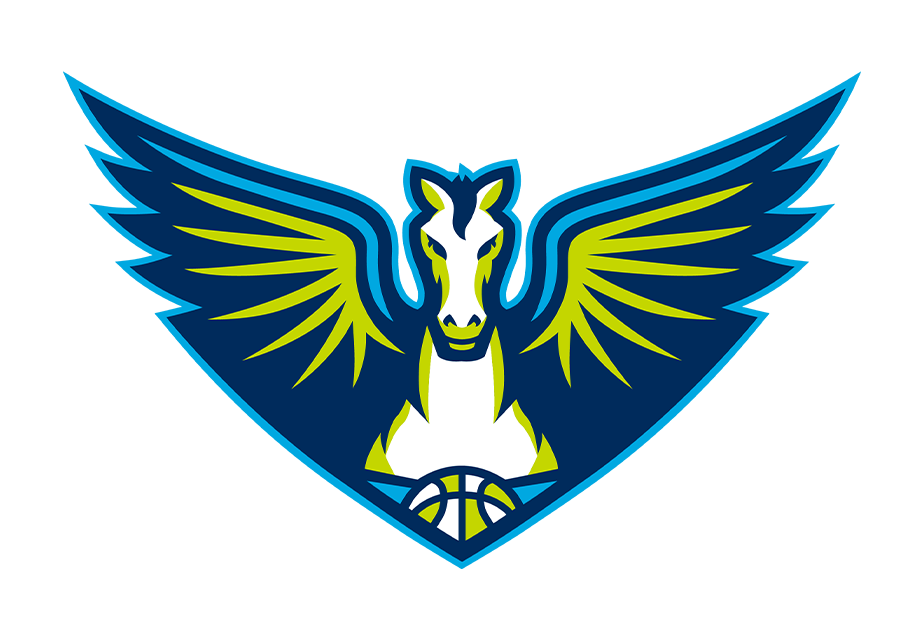 Tuesday
June 27 | 7pm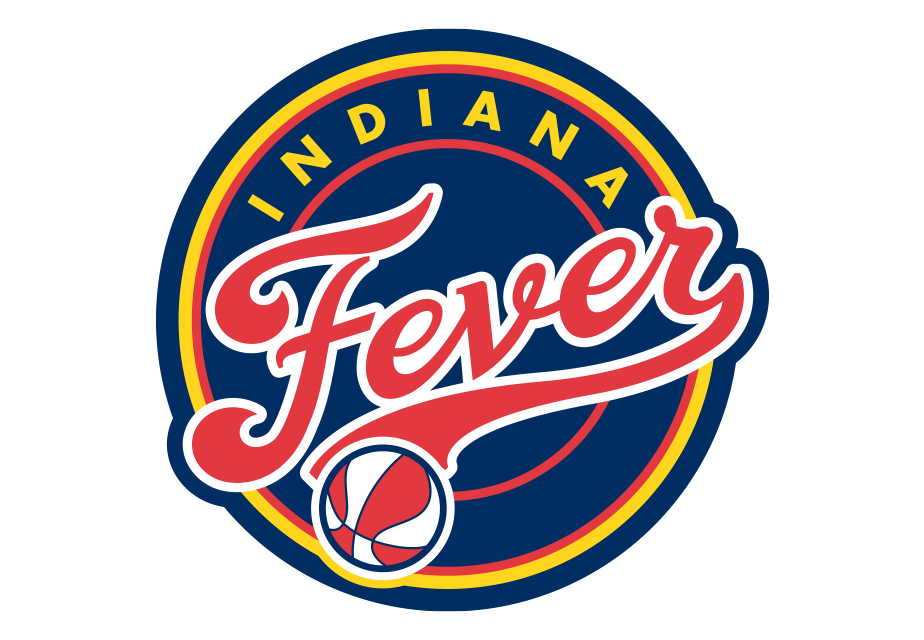 Thursday
June 29 | 7pm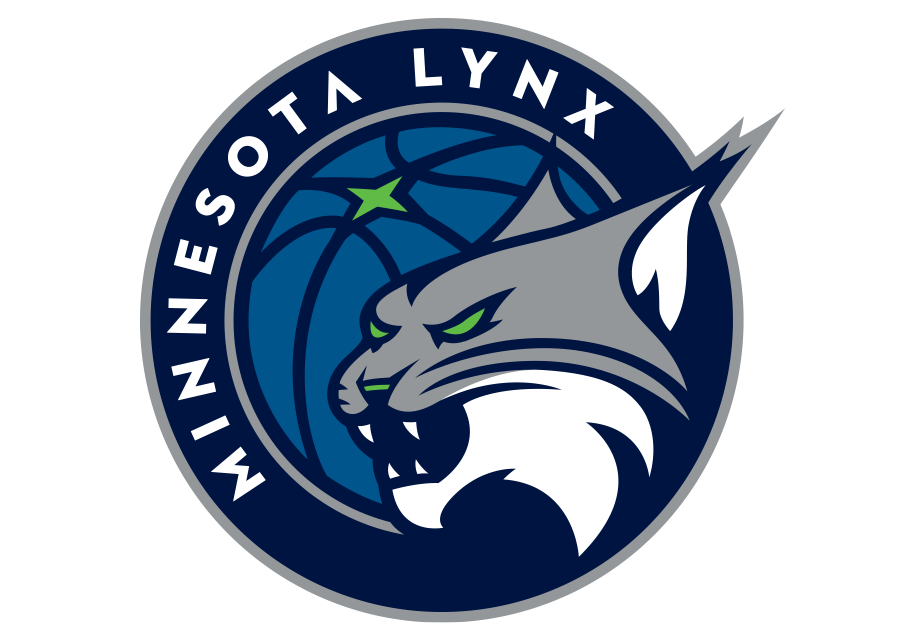 Saturday
July 1 | 7pm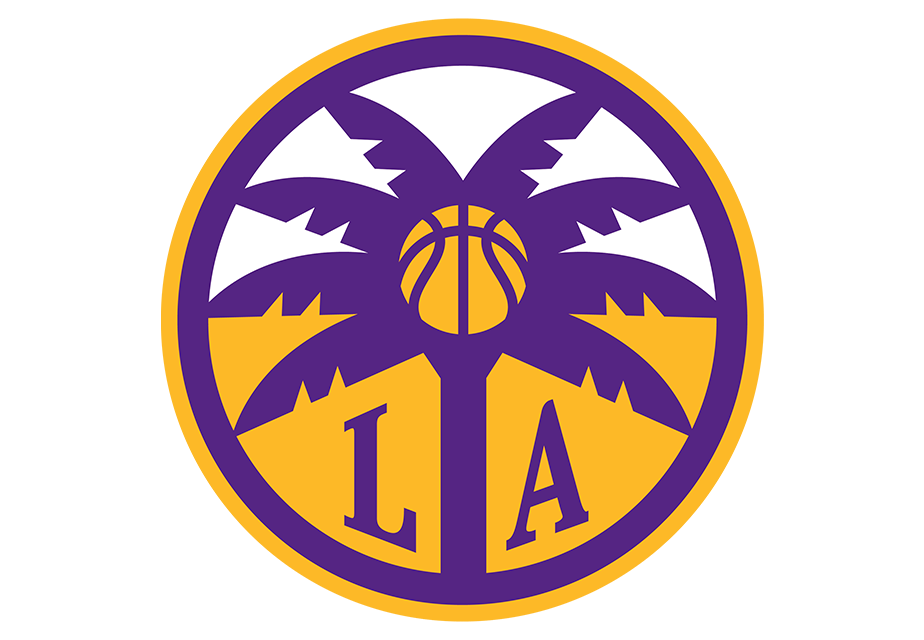 Sunday
July 9 | 3pm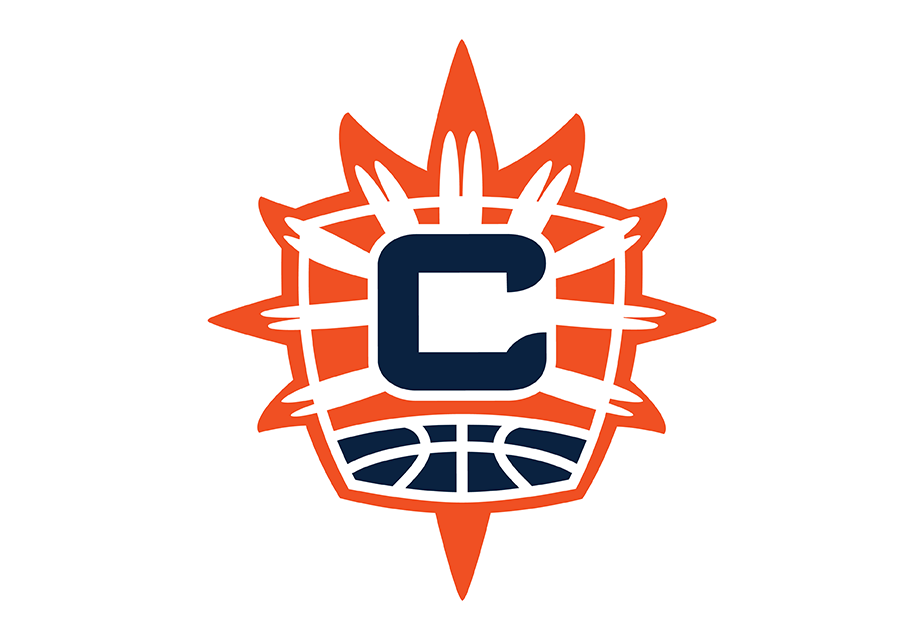 Tuesday
July 18 | 7pm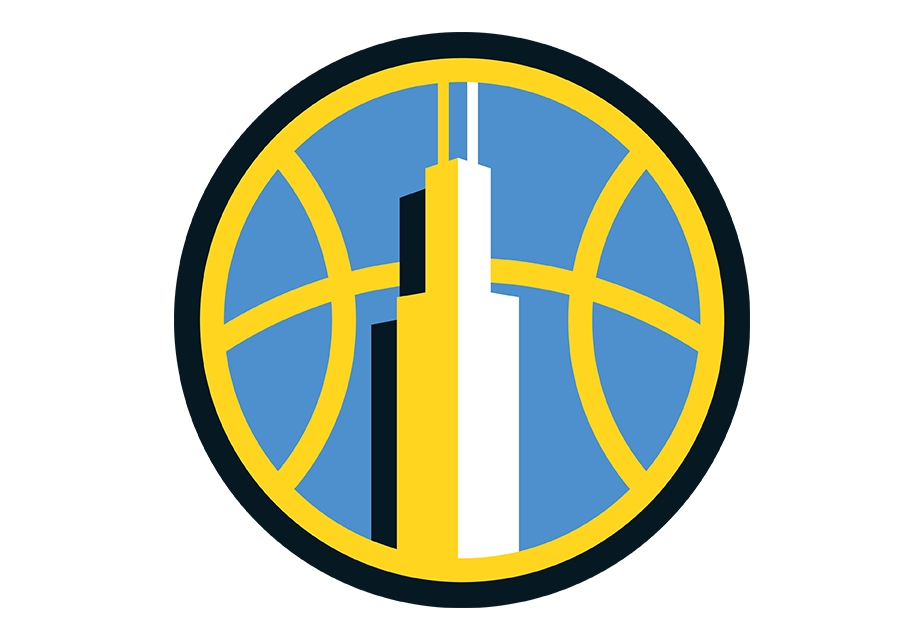 Thursday
July 20 | 7pm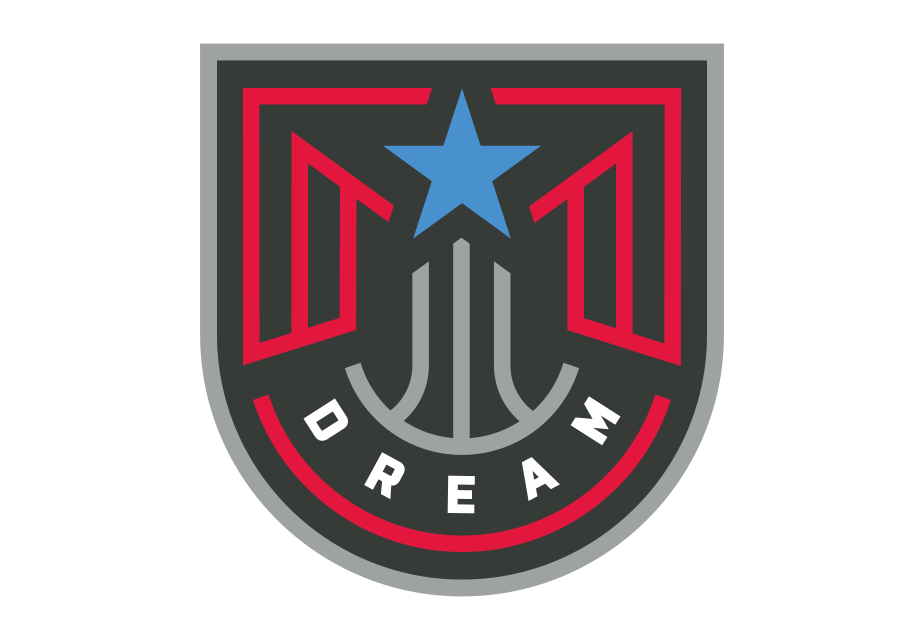 Thursday
August 3 | 7pm
Saturday
August 5 | 7pm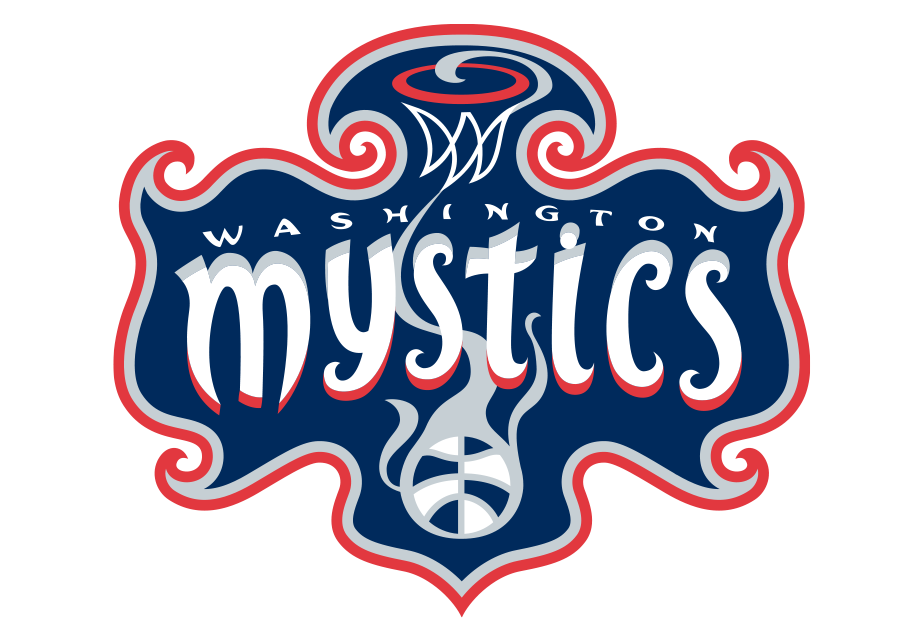 Tuesday
August 8 | 7pm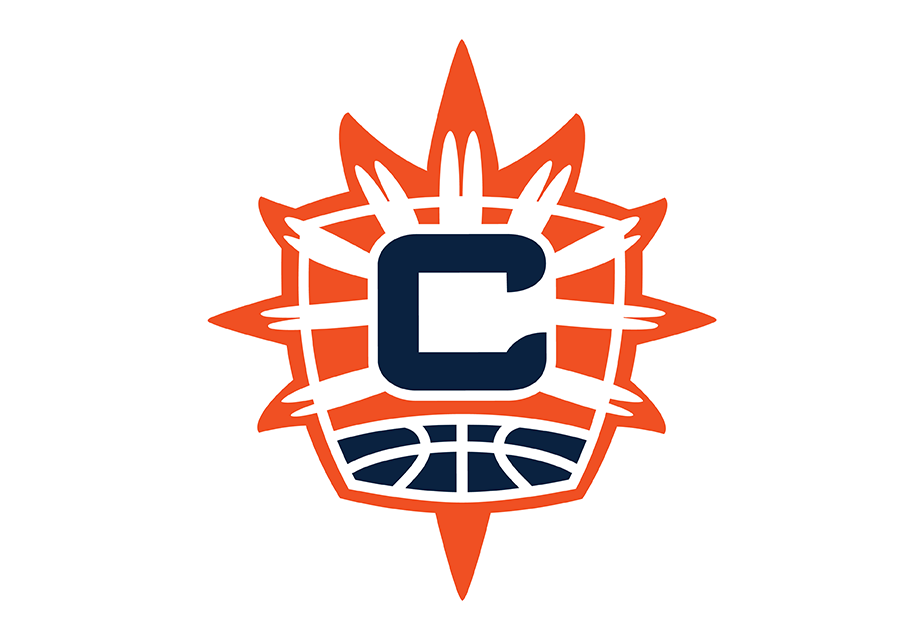 Thursday
August 10 | 7pm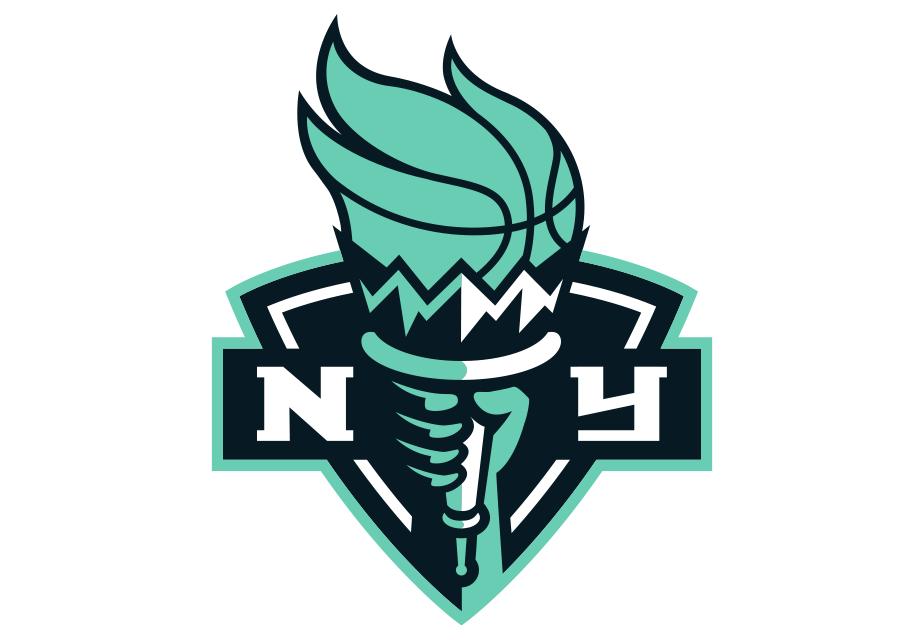 Friday
August 18 | 7pm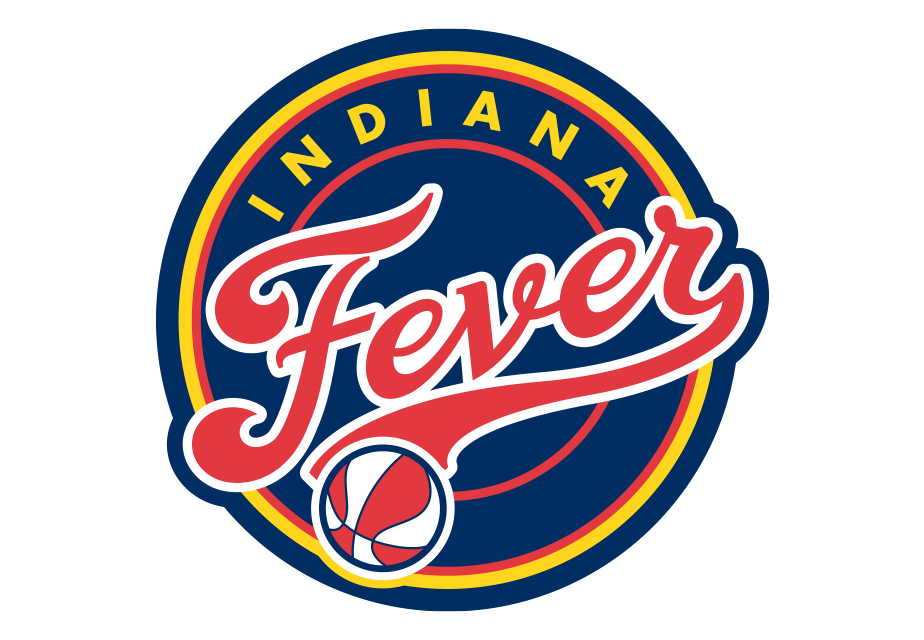 Sunday
August 20 | 3pm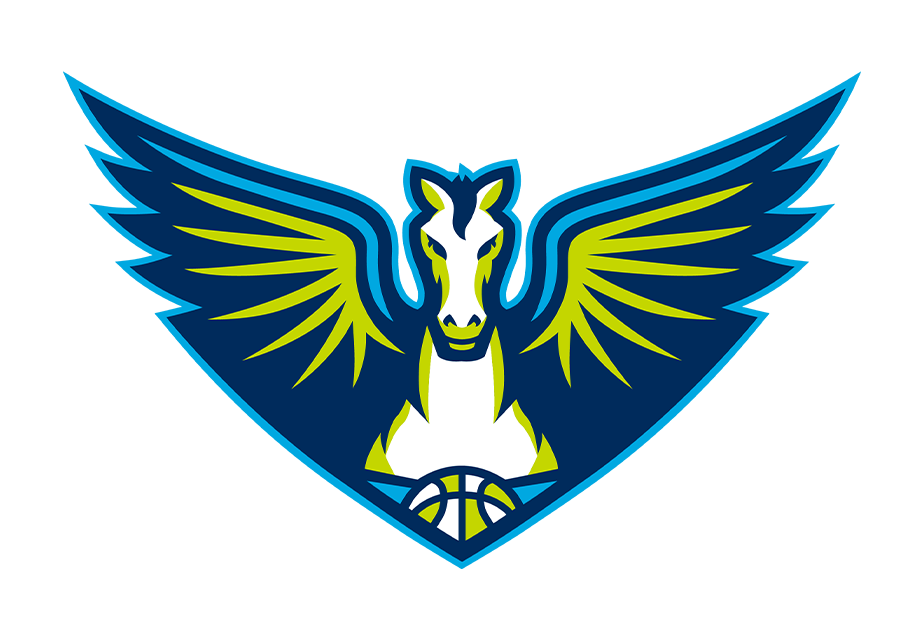 Sunday
August 27 | 3pm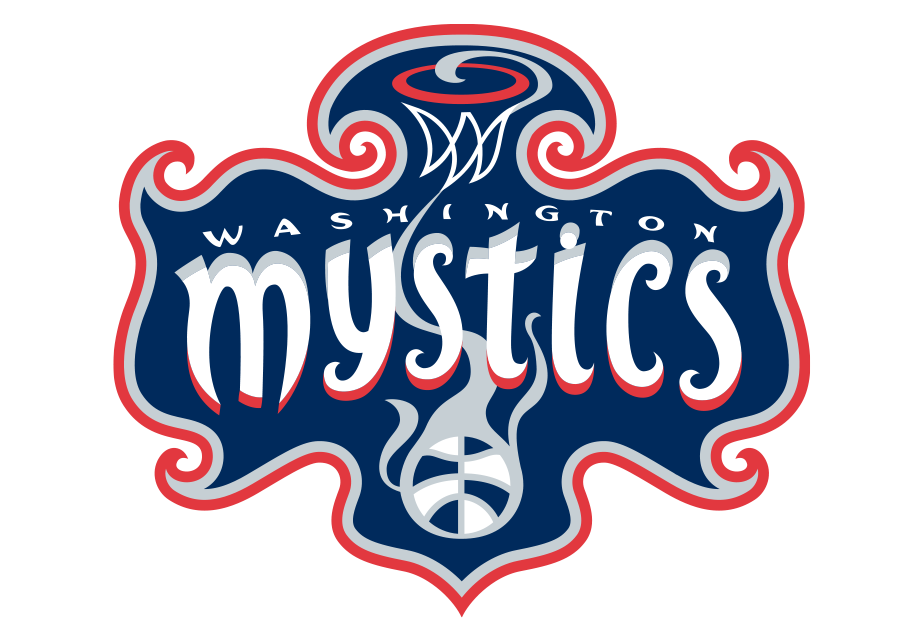 Tuesday
September 5 | 7pm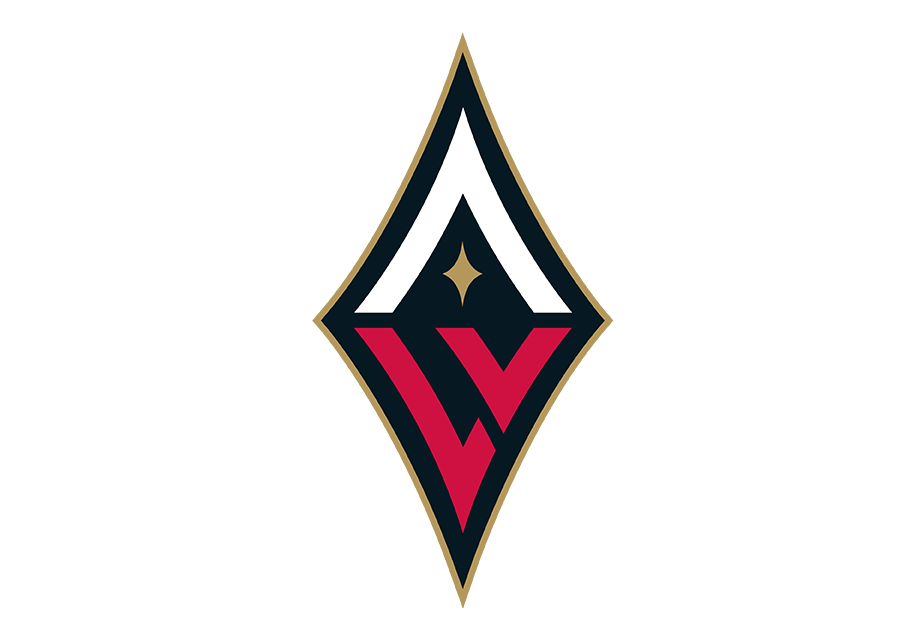 Friday
September 8 | 7pm
PRICING
SIDELINE/CORNER – $50 PER TICKETS

CORNER/END – $30 PER TICKETS
CORNER/END – $20 PER TICKETS
---
---
Fill Out The Form Below For More Information



---
The Mercury Experience
---
FREQUENTLY ASKED QUESTIONS
How many people constitute a group?

10 or more.

How do I book one of the Fan Experience Packages?

Please call (602) 514-8274 or fill out the form above.

How much am I saving per ticket?

As part of the group experience, we want to deliver the best value
possible. Savings on group tickets provide up to a 40% discount.

Where is Footprint Center?

201 E. Jefferson Street. Phoenix, AZ 85004

When do doors open for Mercury games?

PayPal X-Factor Season Ticket Members doors are 2 hours before
tip-off. General public doors open 60 minutes before tip-off.