Six-year WNBA pro chooses Phoenix in free agency 
"

Bria Hartley is a young, athletic, 

playmaking guard.

She's coming off one of the best seasons in her six-year career with New York and we're excited to pair her alongside our new 'Big Three' here in Phoenix.  Her ability to pass the ball and knock down three-pointers provides us more depth to an already potent offense

"

– Mercury General Manager Jim Pitman
Free agency 2020 has already seen the Phoenix Mercury assemble a new "Big Three" in pursuit of their fourth WNBA title, and today the Mercury added another potent, young weapon to their star-studded roster with signing of unrestricted free agent guard Bria Hartley.
The six-year vet out of UConn joins the Mercury after the best statistical season of her career. In 2019, she averaged a career-best 9.8 points, 3.2 rebounds and 3.2 assists in 24 games for the New York Liberty. She joined 2019 WNBA All-Star Game MVP Erica Wheeler and WNBA Finals MVP Emma Meesseman as the only three players in the league last season to average at least nine points, three rebounds and three assists in fewer than 25 minutes per game. The only other player in WNBA history to do so was Mercury legend Penny Taylor in 2014.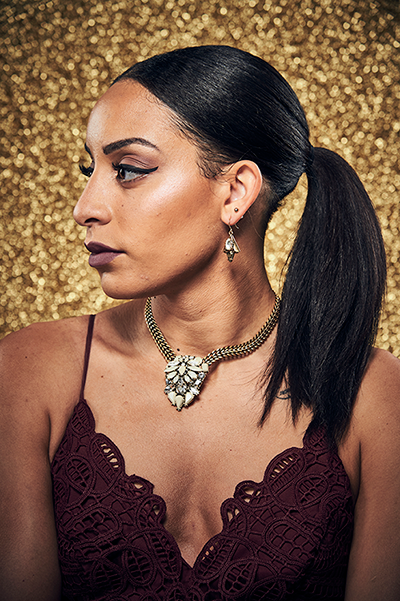 Hartley owns career averages of 7.9 points, 2.3 rebounds and 2.7 assists in 175 games, and spent the last three seasons in New York after being traded to the Liberty prior to the start of the 2017 season.  With New York, she shot over 30 percent from three-point range in each of her three years.
The seventh overall selection in the 2014 WNBA Draft by Seattle, Hartley spent her first three seasons with Washington after a draft-night trade to the Mystics.  She earned All-Rookie honors after averaging 9.7 points and 3.1 assists per game, and scored a career-high 26 points as a rookie on June 22 against Seattle.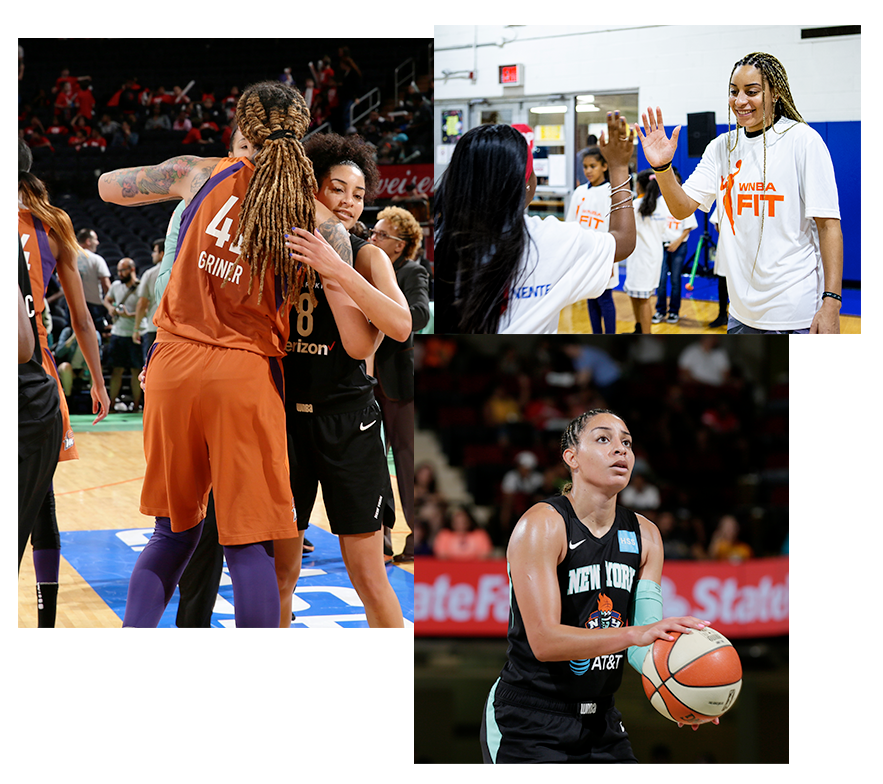 A member of the French National Team, Hartley recently helped guide France to a perfect 3-0 record during the FIBA Women's Olympic Qualifiers in France.  During the qualifiers, she averaged 7.7 points, 3.0 rebounds and a team-high 4.7 assists in the three games, and knocked down three of her five three-point attempts during the weekend.  With France having qualified for the 2020 Summer Olympics in Tokyo, Hartley is expected to be part of the French national team during this summer's Olympics.
A native of New York, Hartley was a four-year standout at UConn under head coach Geo Auriemma.  She helped guide the Huskies to back-to-back national championships in 2013 and 2014, and was named the Big East Rookie of the Year in 2011 after scoring the fourth most points by a UConn freshman (472).
Professional basketball returns to The Madhouse May 2020 as the Phoenix Mercury bring their quest for a record-tying fourth WNBA Championship to Veterans Memorial Coliseum, the original home of the Phoenix Suns.  Join superstars Diana Taurasi, Brittney Griner, Skylar Diggins-Smith and the X-Factor at one of basketball's loudest venues.
Tickets for Fry's Food Stores Opening Night on Sunday, May 17, can be purchased by calling 602.252.WNBA or by visiting Ticketmaster.