Four-time WNBA All-Star Acquired by Phoenix in Sign and Trade Deal
"I'm so excited to have Skylar joining our franchise in pursuit of another championship. She has had an amazing career at all levels—college, the WNBA, and Team USA—and I know she'll continue to grow here in the Valley as one of the best players in the world."

– Diana Taurasi
One of the most iconic names in the basketball community is headed to the Valley. On the court, she's a four-time WNBA All-Star, three-time All-WNBA Team member and 2014 WNBA Most Improved Player. Off the court, she's a fitness and fashion icon and a staple to women across the country. The Phoenix Mercury are excited to announce the addition of Skylar Diggins-Smith to the Mercury family.
The Mercury send 2020 fifth pick, 2020 seventh pick (via Seattle) and a future first round pick to Dallas.
As a 5'9" guard, Diggins-Smith is a do-it-all playmaker, ranking in the top-10 in scoring, assists and total steals in a season three times throughout her WNBA career, (2014, 2017, 2018). Since being drafted in 2013 by the Tulsa Shock, the former Notre Dame standout is one of only two players in the league to rank in the top-10 in both scoring and assists in the same season at least three times (2014, 2017, 2018), joining new teammate Diana Taurasi (four times – 2013, 2014, 2016, 2018).
Diggins-Smith teams up with Mercury center Brittney Griner as now two of the three top picks from the 2013 WNBA Draft reside in Phoenix.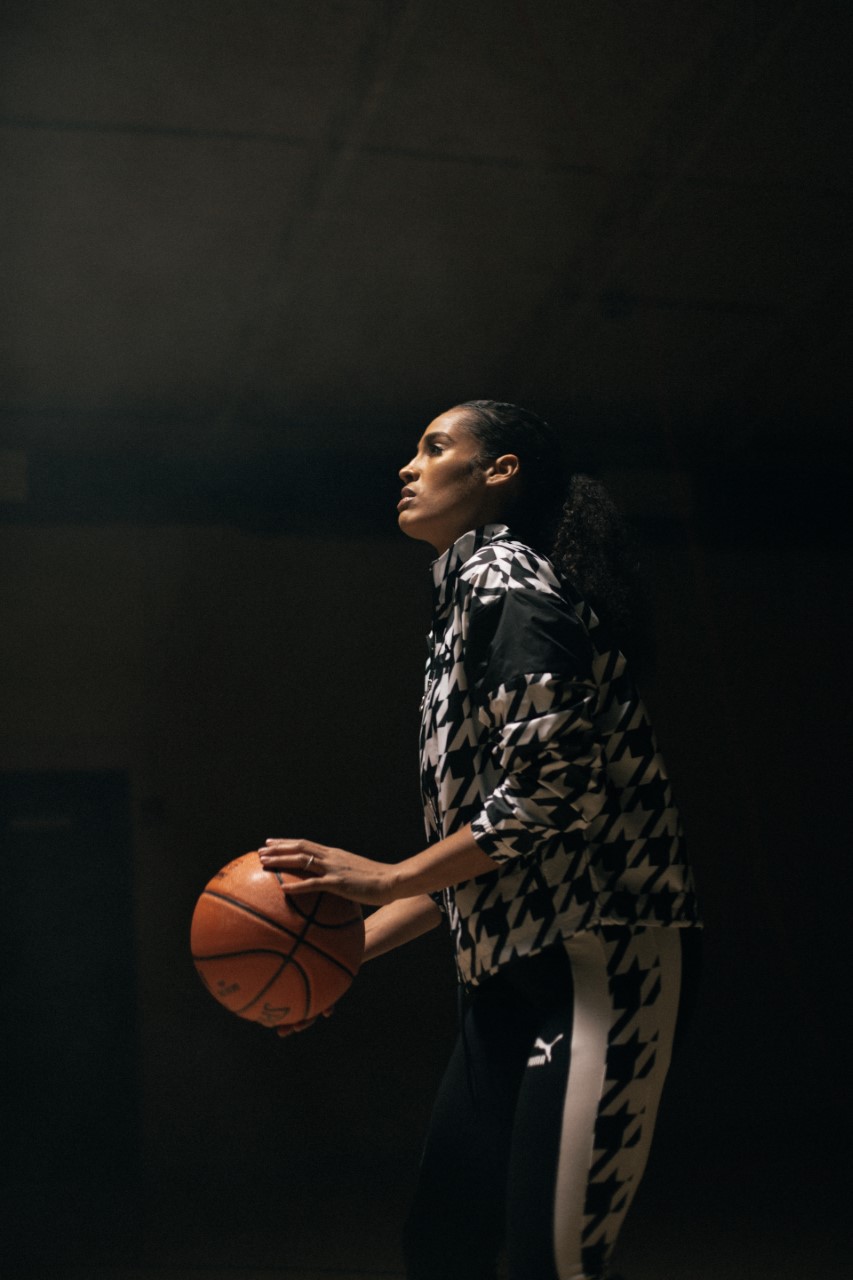 4x WNBA All-Star | 3x All-WNBA | 2014 WNBA Most Improved Player
Up to the 2019 season, the savvy point guard averaged 17.9 points, a career-high 6.2 assists, 3.3 rebounds and 1.4 steals in 32 games during the 2018 season with Dallas. She became just the third player in WNBA history to average at least 17 points and six assists per game in a season (Taurasi – 2013; Candace Parker – 2015), leading to her fourth WNBA All-Star selection, All-WNBA Second Team honors and guided the Wings to their second consecutive postseason appearance.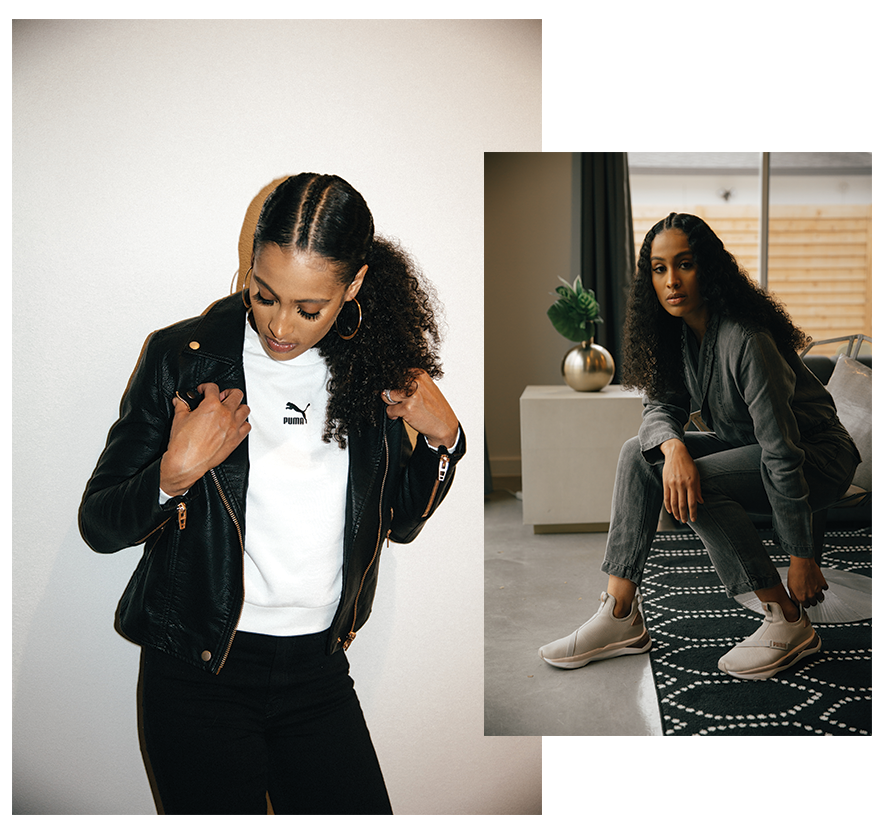 Entering the 2020 season with 2,670 career points, 826 assists and 225 steals, Diggins-Smith is on pace to become the 19th player in WNBA history to reach 3,000 career points, 1,000 assists and 200 steals this summer. She would join Taurasi, Sue Bird, Candace Parker, Kristi Toliver and Renee Montgomery as the only active players to have achieved the milestone and could become the only player on the full list to have done so in less than 200 career games (has played 168 career games).
Originally the third overall pick of the 2013 WNBA Draft by the Tulsa Shock, Diggins-Smith was a four-year standout at Notre Dame where she went on to become a three-time All-American. The first player in program history to reach 2,000 points, 500 assists and 500 rebounds in a career, she finished her collegiate career as the program's all-time leader in scoring and steals, and ranked number two in assists. Diggins-Smith led the Fighting Irish to back-to-back NCAA title game appearances in 2011 and 2012 and was awarded the Nancy Lieberman award in both her junior and senior seasons as the nation's top point guard.
Professional basketball returns to The Madhouse May 2020 as the Phoenix Mercury bring their quest for a record-tying fourth WNBA Championship to Veterans Memorial Coliseum, the original home of the Phoenix Suns. Join superstars Diana Taurasi, Brittney Griner, Skylar Diggins-Smith and the X-Factor at one of basketball's loudest venues.
Tickets for Fry's Food Stores Opening Night on Sunday, May 17, can be purchased by calling 602.252.WNBA or by visiting Ticketmaster.